Sponsor Our Website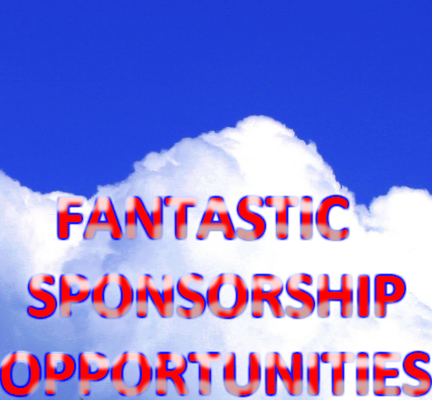 Sponsor a week of our website for $500.
Sponsor one month of our website for just $1,800.
You can even choose the dates you would like to sponsor!
All contributions are fully tax deductible under IRS regulations.
All contributions, regardless of size, can be in honor or memory of a loved one.
*After you  click one of the buttons above, you can use the "purpose" box on the next screen to indicate your preferences (in honor/memory of, dates of sponsorship and any other information you would like us to have).
THANK YOU!
Share with and Inspire your Friends